British Modified Started on 5th February 2018 as an Instagram page which quickly grew into a fully fledged modified car and bike enthusiast group within a few months.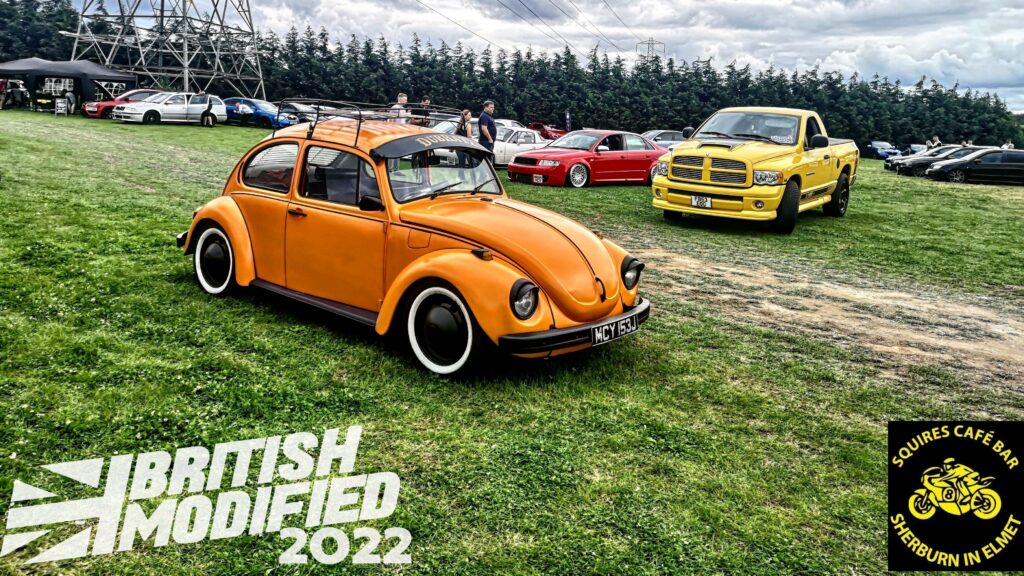 We now host an annual event in the summer called BRITISH MODIFIED where our members and their families come along and show off their pride and joys. Why don't you come along this year? Go check our Facebook Events Page
We have our reps in all areas of Britain and on the isles. Go check out our team.
We have Sponsors who offer discounts to our members, find them Here!